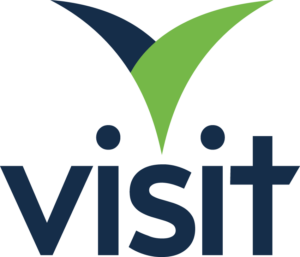 Powering events. Empowering people.
Visit is undergoing a transformation
– a new identity, a new UI, and soon, a suite of exciting, new modules to empower event owners to serve their communities beyond the show floor
Whether your customers wish to engage in person or in the cloud, or a combination of both, Visit will enable them to optimise their participation and immerse themselves fully!

Visit has been innovating for over 30 years. This evolution is perhaps the most exciting yet!

Organisers
Conceive, configure, deploy and adjust your event experiences with Create with Visit.

Exhibitors
Enable your customers to optimize and measure their event success with Connect by Visit

Visitors
Empower your participants to engage whenever and wherever they wish with Discover by Visit